Chorus Urbanus held its Annual General Meeting for 2019 on Sunday 13th January 2019 during which the administrative and the financial reports were read, discussed and approved by the members present.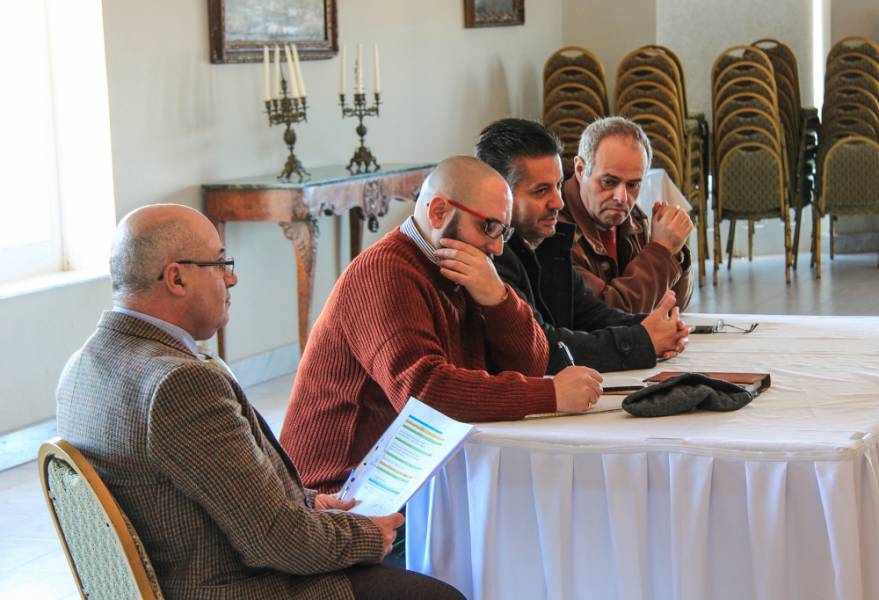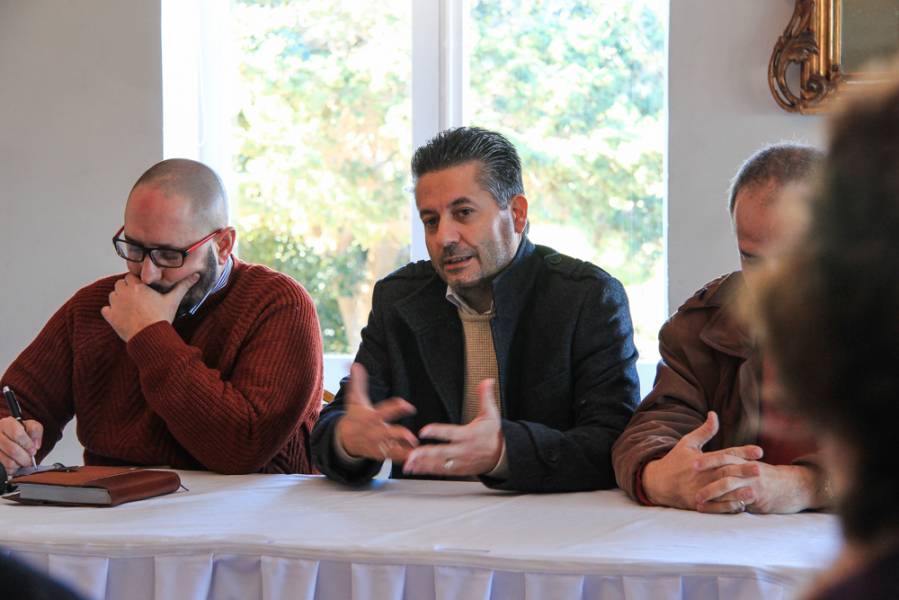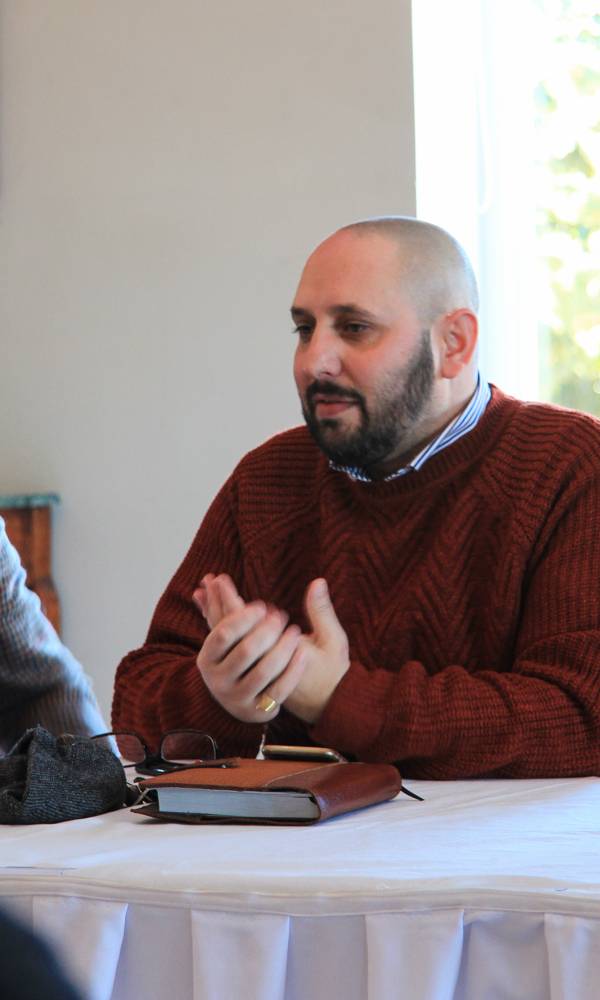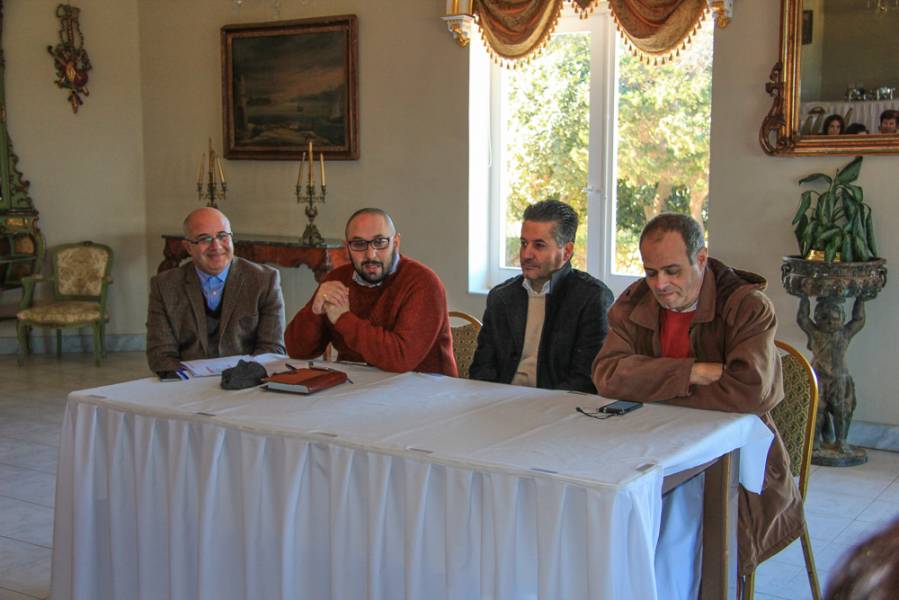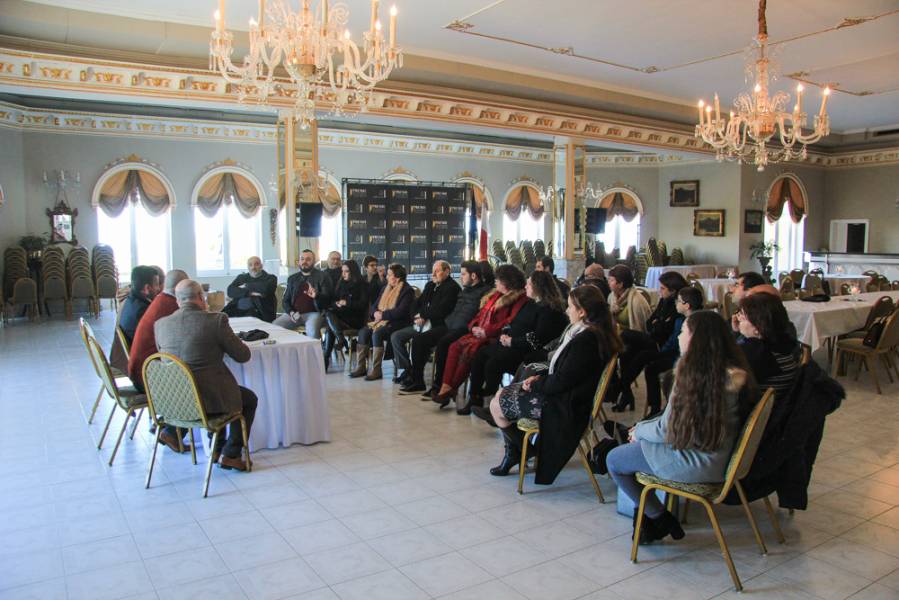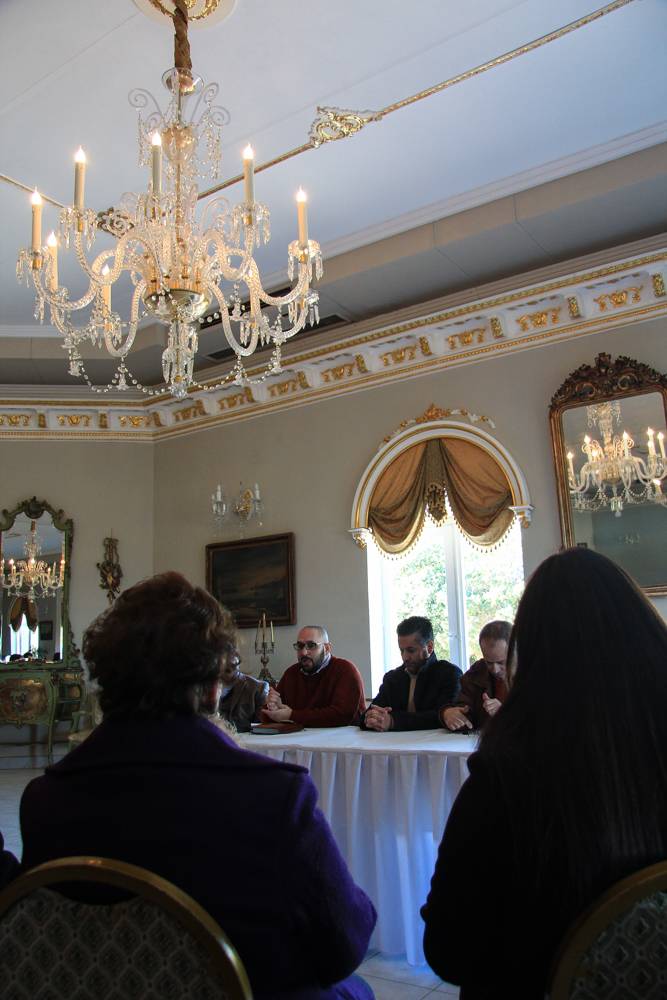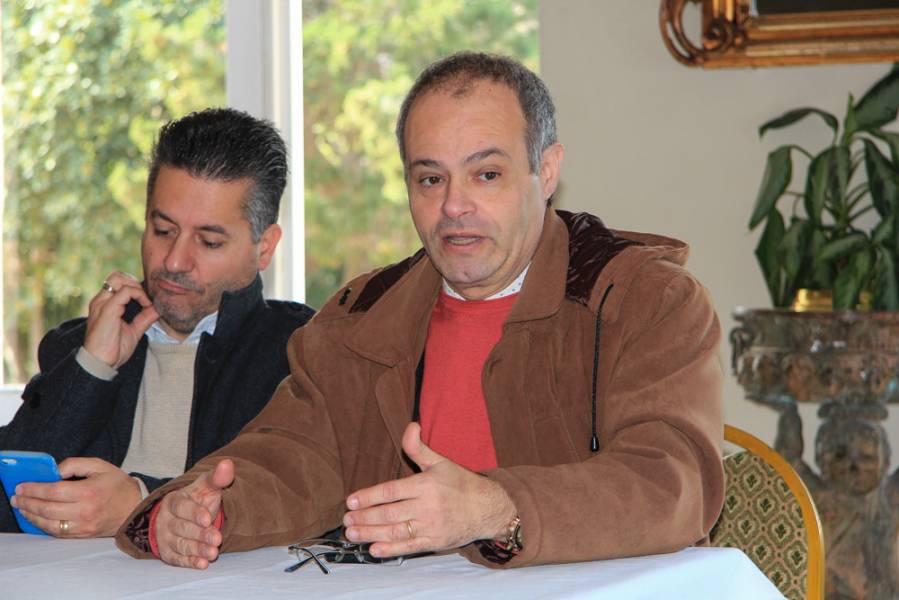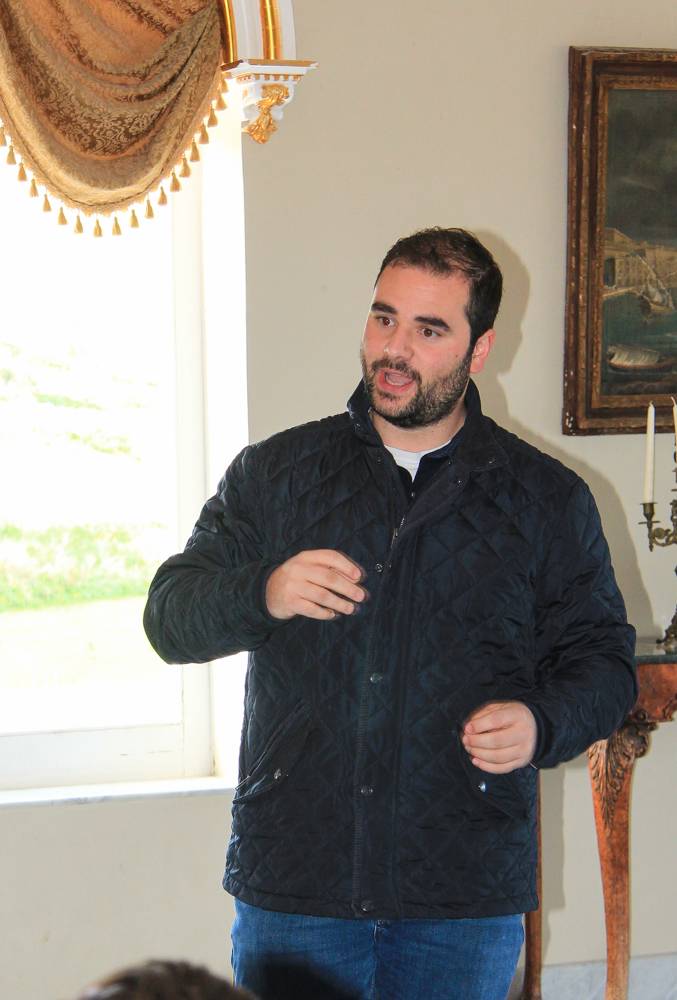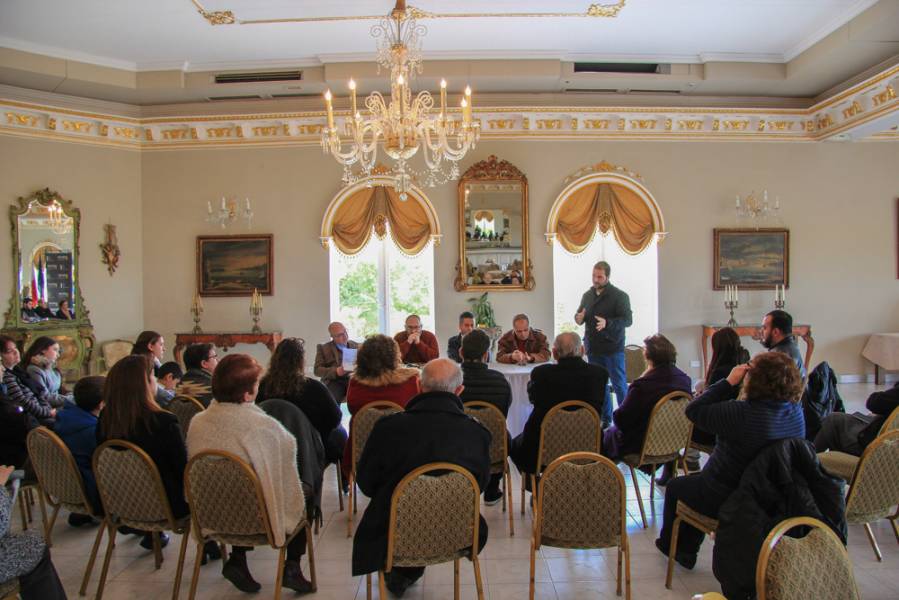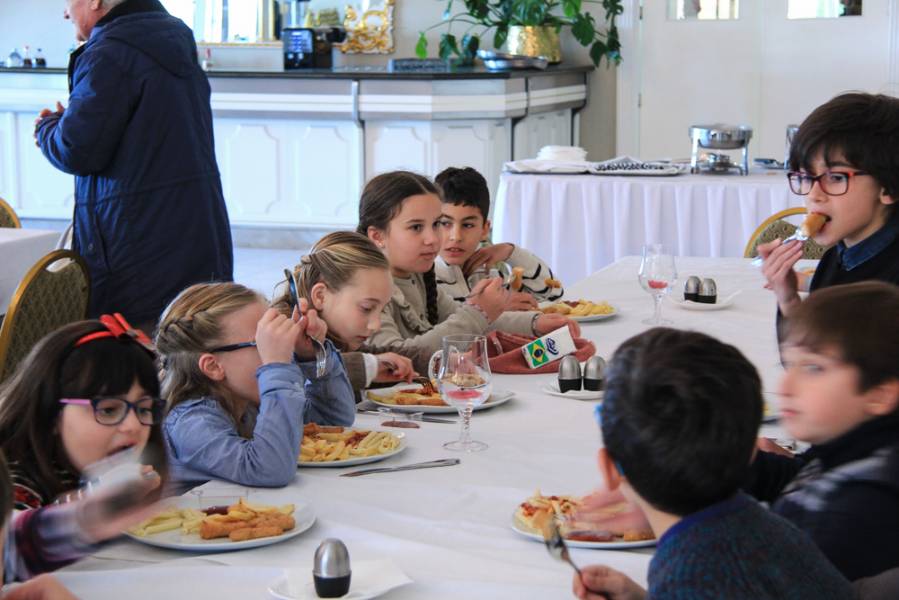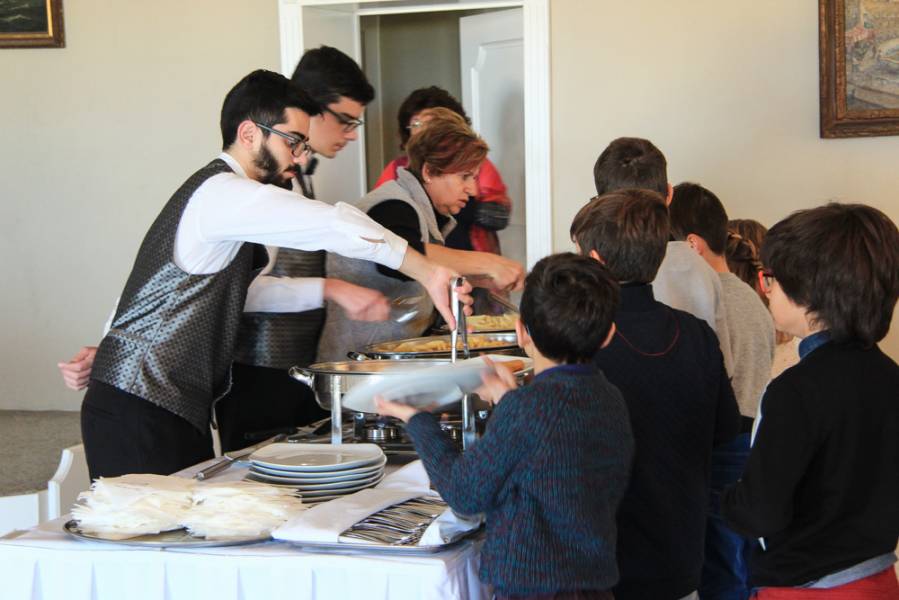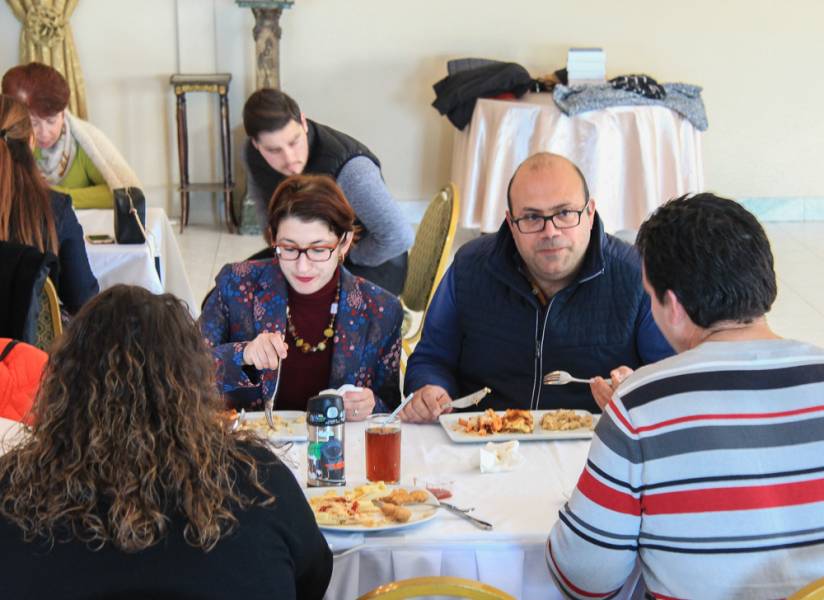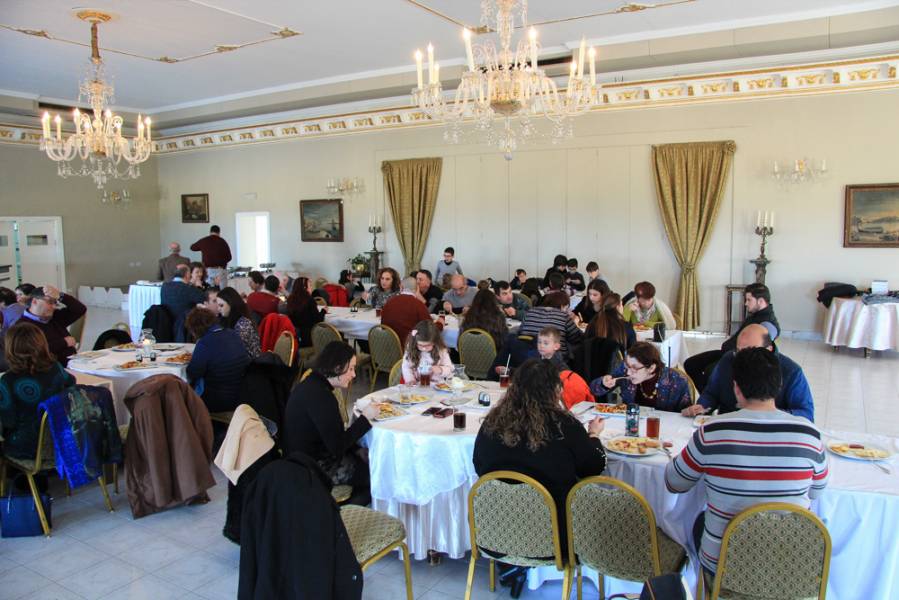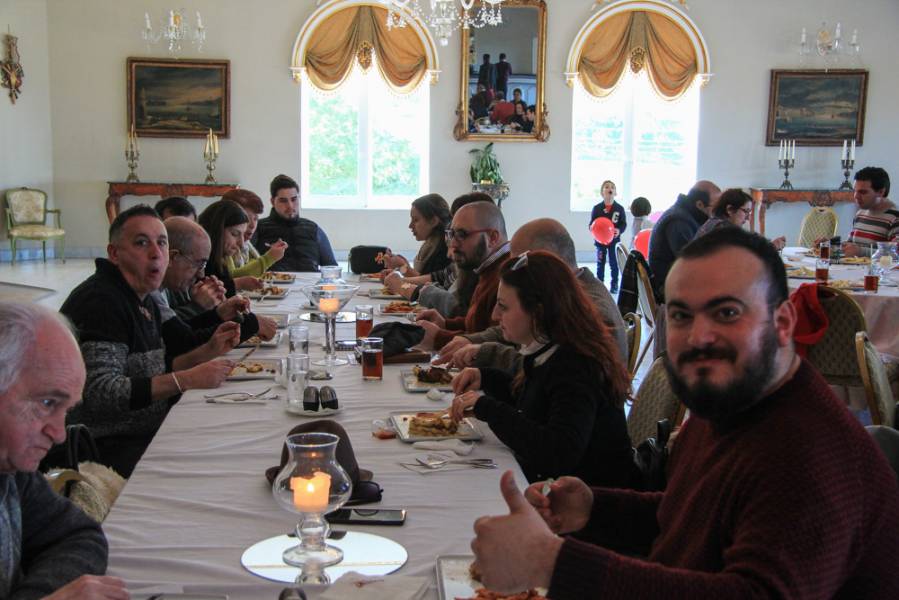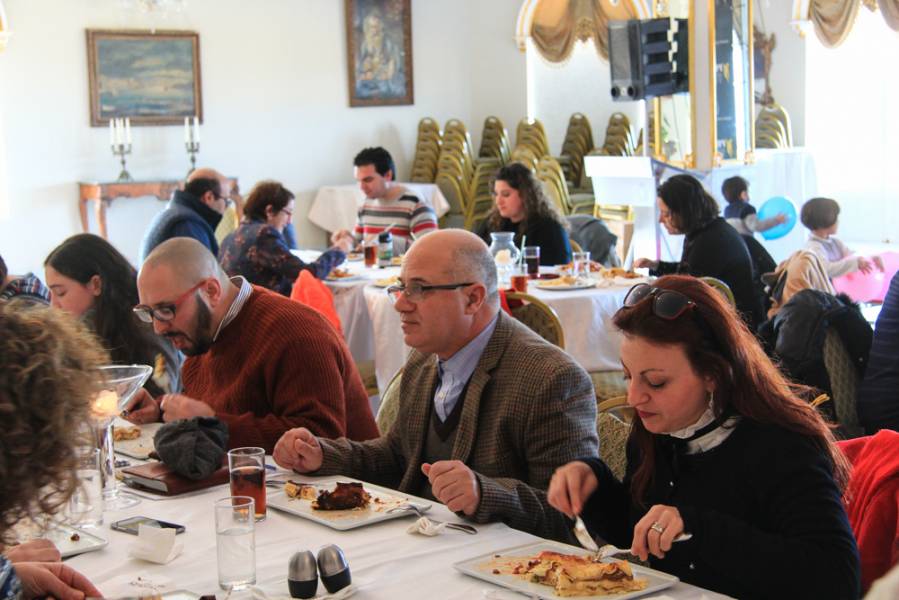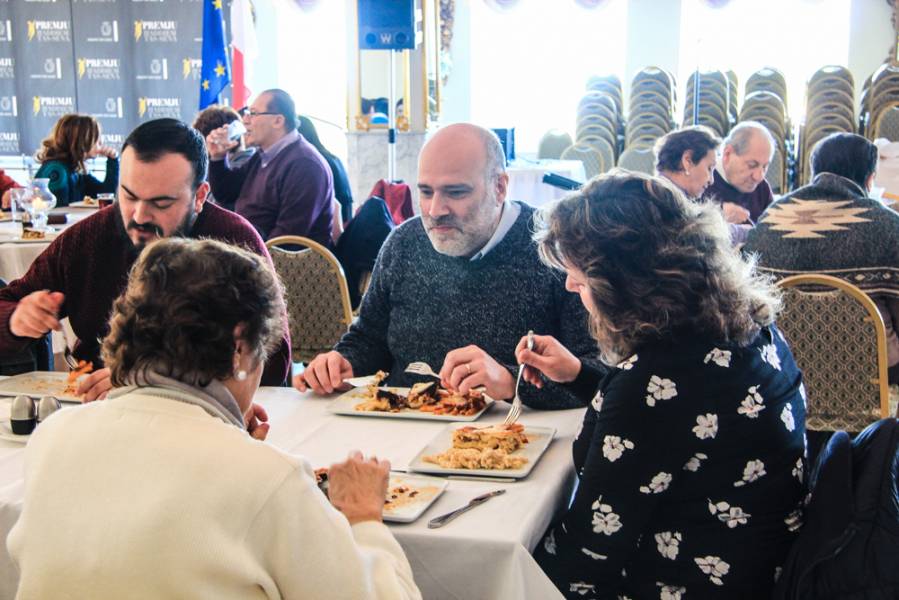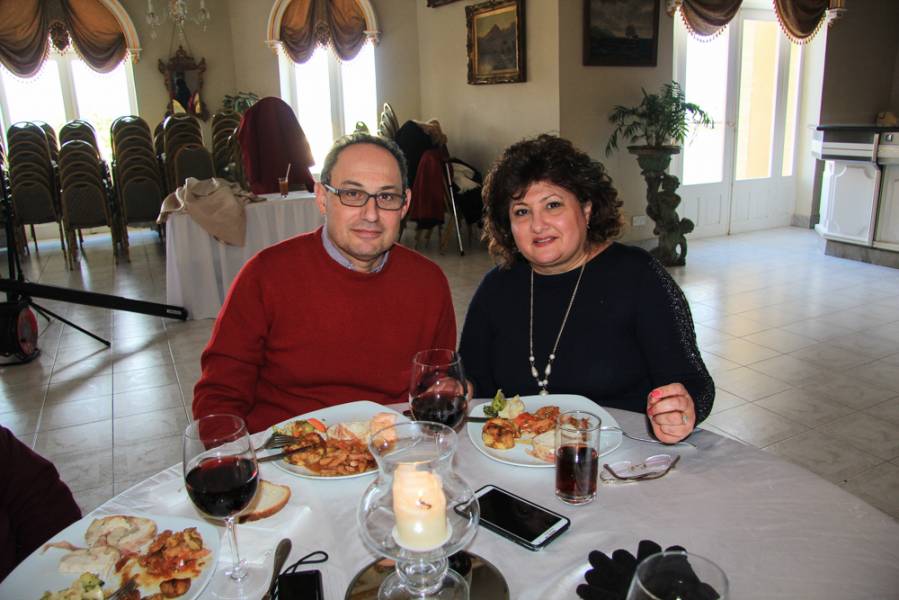 The meeting was held at Villa Fiorita in Marsalforn and was addressed by Architect Edward Scerri, President of the Choir, who highlighted the main achievements of the Choir during 2018. Worth mentioning were the Choral Tour in Palermo, the musical Scrooge, the Christmas Concert, the various concerts held by the choir and last but not least the appointment of Dr. John Galea as musical director of the La Stella Band and the resident conductor of the Astra Theatre Opera season. During his speech, Mr. George Sacco, Administrative Secretary of the Choir, commemorated the memory of the late Frances Grima, a choir member whose demise in October 2018 is still sorely missed by all choristers.
Dr. John Galea informed the choir about the major projects planned for this year, most notably a very challenging project for which the choir acquired funding from the Malta Arts Council for the coming three years. Mr. David Grech who forms part of the special task force promoting this project explained to the members the nature of this project which will see the choir make a big leap forward in its standing in the choral field in Malta.
At the end of the meeting, Ms. Vicky Xuereb, Director Eco-Gozo officially presented the tablets that the choir is using and that were acquired through the collaboration and assistance of the Eco-Gozo Directorate within the Ministry for Gozo.
After the meeting, the choir members of both the adult and the junior sections and their relatives were hosted to a buffet lunch at the same venue. Mr. Mark Gauci who has been deputizing for Dr. John Galea in his absence and who has recently been appointed assistant musical director of the choir was also present for the lunch.